COVID-19 has turned the world upside down, but Pope Francis has urged us to pray in worldwide solidarity. In collaboration with the Keep Watch and Pray initiative, we invite you to add your location to the map above and log your Rosaries to reach our goal of 20,000 Rosaries (over 1M Hail Mary's). Every time the rosary beads are opened in the Catholify app, a Rosary is logged here!
Offer your intentions and receive prayer notifications in our worldwide Coronavirus Prayer Group—or start your own prayer groups in your community.
(Click this from your mobile device)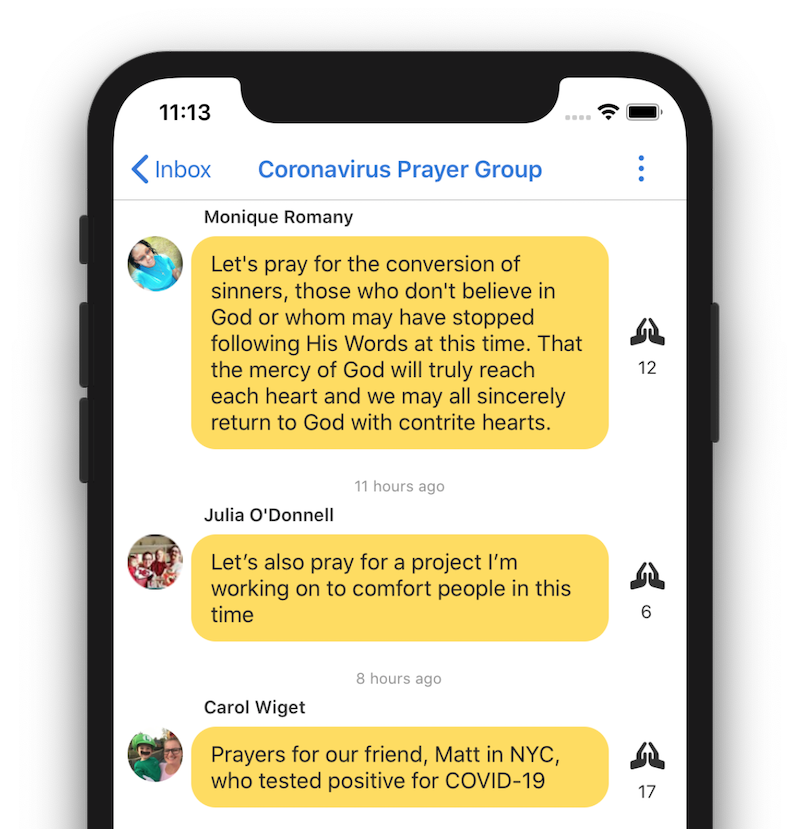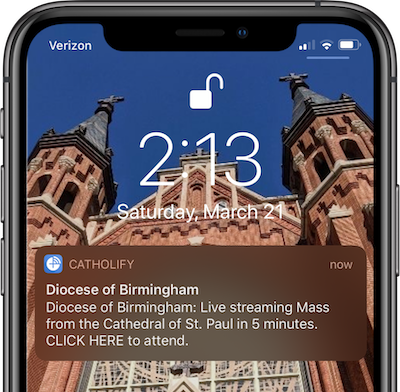 Claim your parish or diocese to reach your flock like never before—for free!