This livestream is by no means a replacement for adoring Our Eucharistic Lord in person. However, in times when you are unable to be physically present, a live feed allows us to see Christ virtually, who always sees us back. By proceeding, you are entering a "video call" with your Creator, so be sure to listen to what he has to say!
Our strategy is to simply observe tech trends, latch on to what's working, and repurpose them into one of three key areas of our mission:
How can technology make the sacred Truth and Tradition of our Church more approachable and readily accessible? In a sea of social media and fake news, how can we find real answers through Sacred Scripture, the Catechism, and the lives of the Saints?
How can technology allow us to strengthen our parish and faith communities? Why can't we find small groups and sacraments as easily as an Uber? Why can't we react to a group message with a 'Praying For' instead of a 'Like'?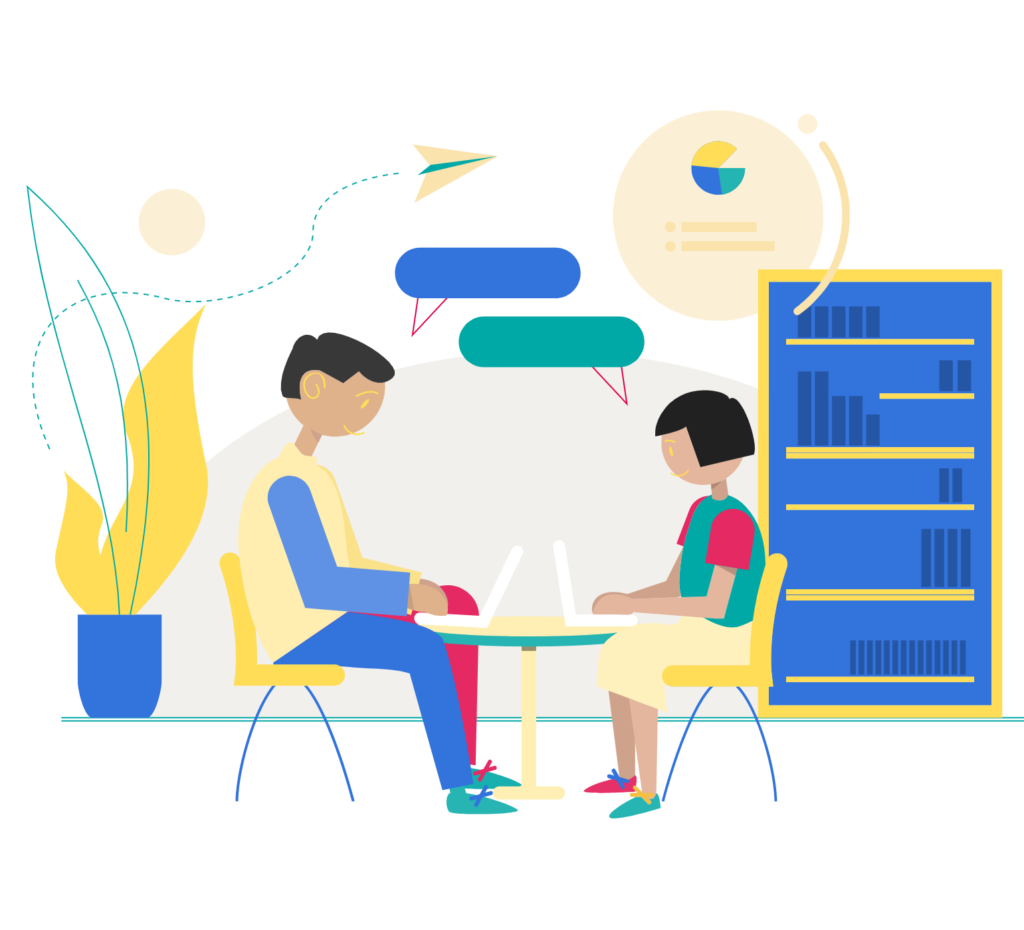 We know the power of prayer can move mountains, cause conversions, and save souls. If our fitness app can encourage us to get our 'steps' in, then why can't our Rosary app nudge us to get our 'Hail Marys' in? If technology can incentivize, then let's incentivize prayer and change the world.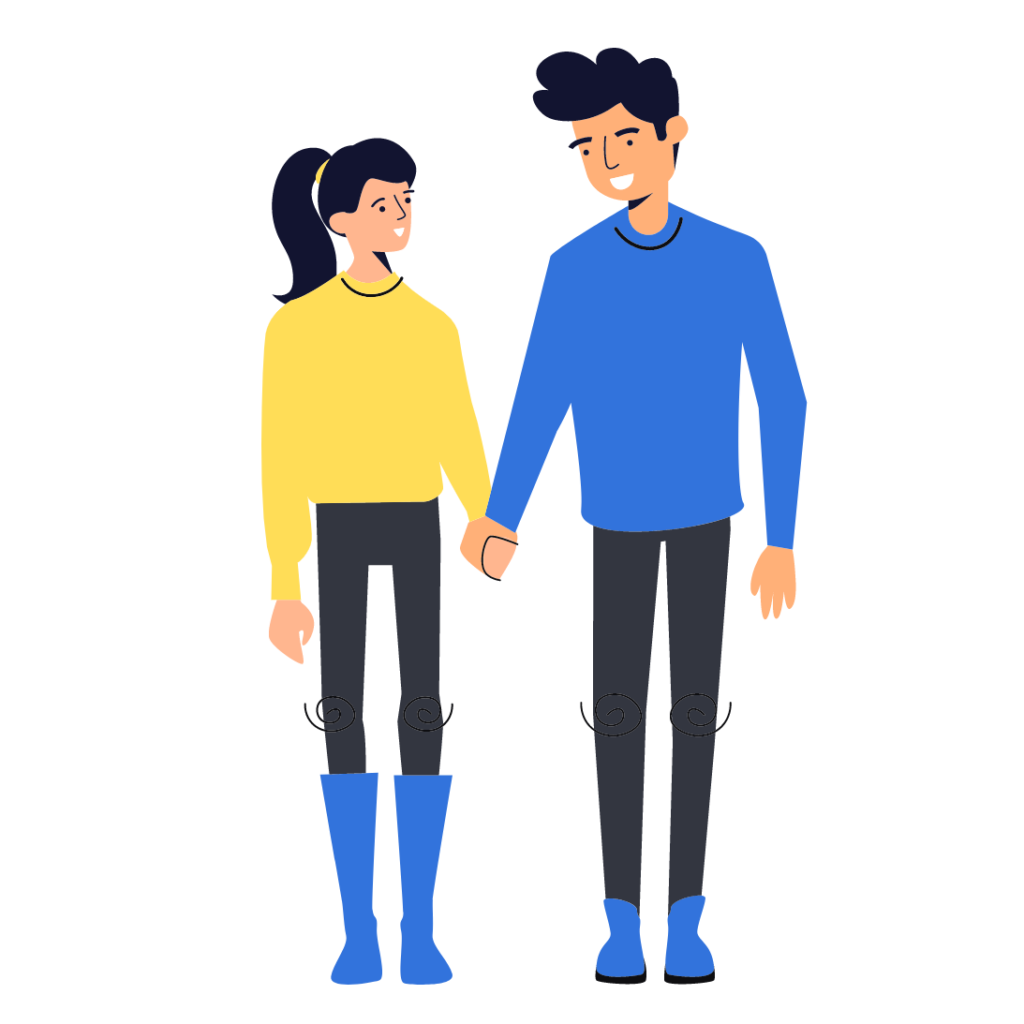 We are buckling up for where the Holy Spirit is taking Catholify and want you to join us! Sign up to stay in the loop on the latest developments, features, and prayer needs.