What you are making possible
Video views (Adorecast, Mercy Nights, and more)
Participated in Mercy Nights, the first multi-parish virtual conference of its kind
Intercessory prayers logged
Consecrated themselves to St Joseph in the app
Years' worth of time logged in prayer
Will you help us do more?
We are building a virtual cathedral to unify the Universal Church. Much like our tithe to our local parishes, we all are members of this digital continent and need a sanctuary of community and prayer. Will you help us build it?
The 1% Challenge
Join many who are contributing 1% of their 10% monthly tithe to build and grow this mission!
If we didn't believe in the power of prayer, we wouldn't be here. If you want to take ownership of Catholify with us, it starts by praying for this mission. Beyond that, commit to using the prayer tools Catholify has already made available, and to invite others to do the same.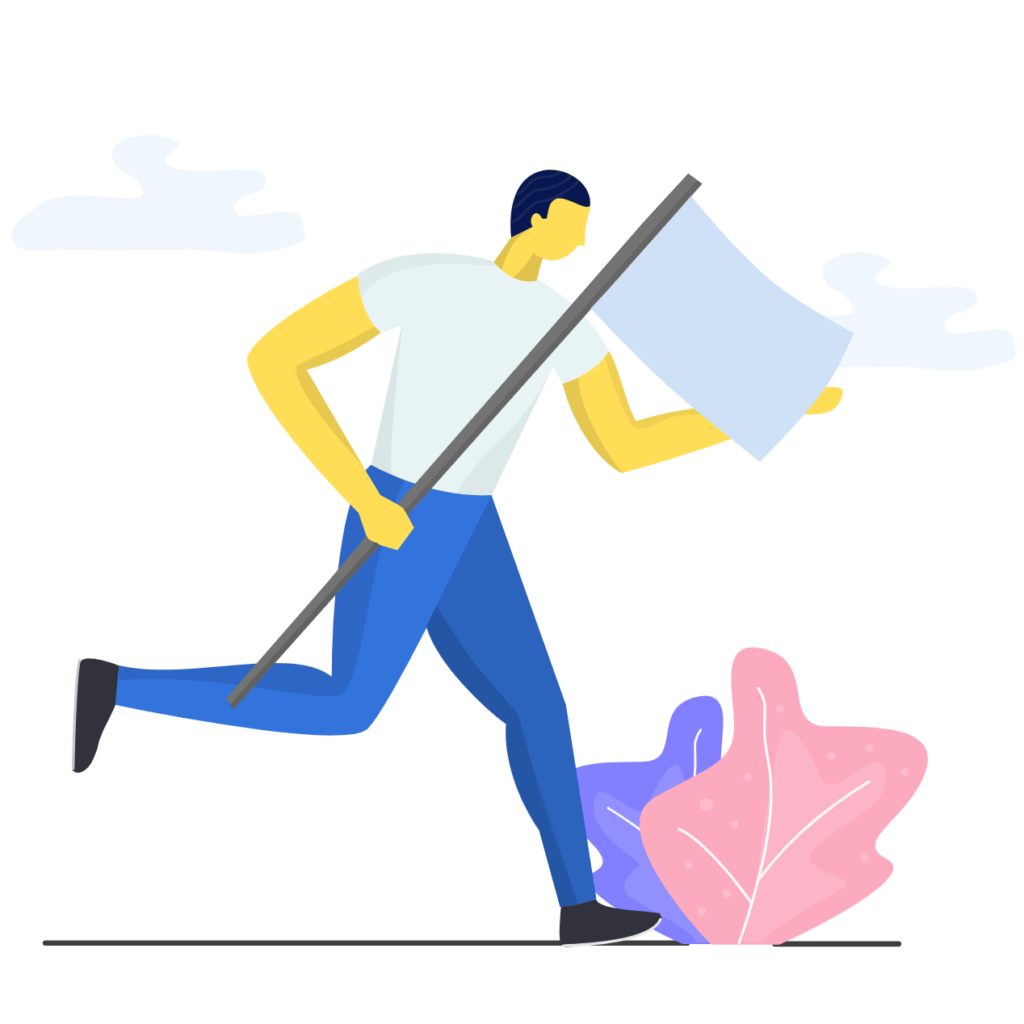 The best way you can serve is by using and sharing the app, connecting with us on social media, and making your voice known! Have a feature you want to see added? Are you a blog writer? Marketing guru? Graphic designer? We want to become a hub of talent for the Church's digital presence, but that takes a much wider net than just us!
Want to learn more about what's on the horizon and how you can make it a reality? Would you be interested in our "Fund a Feature" program and be forever remembered in the app? Do you have other means of giving, such as through stocks or a foundation, that can propel this ministry forward? Then let us tell you more about the Catholify Founders Circle.