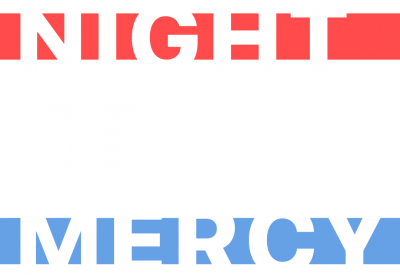 The world's first multi-location live worship nights to unite communities in the Eucharist
It's official! Our next Mercy Night will take place Friday, December 10th at 6:30PM CT / 7:30PM ET featuring renowned Catholic musical group The Vigil Project. Register for free for all the materials you'll need to participate at home, from your parish, or with us in-person:
Mercy Nights exist to bring our parish communities together locally, while at the same time uniting them to one another in the Eucharist. We have everything you need to organize an at-home "watch party", or become an official host location by streaming the event at your parish.
Led By the Church's Leaders
We produce world-class events led by the Church's most gifted speakers and musicians to draw us closer to Our Eucharistic Lord and one another. All for free. Below are just a few of the incredible guests we've been honored to host at Mercy Night:
Register below to receive the talks for free after each Mercy Night! ⬇️
Register and be the first to know about Mercy Night updates, get free access to past talks, resources, and so much more!